Obituary: Maria Charina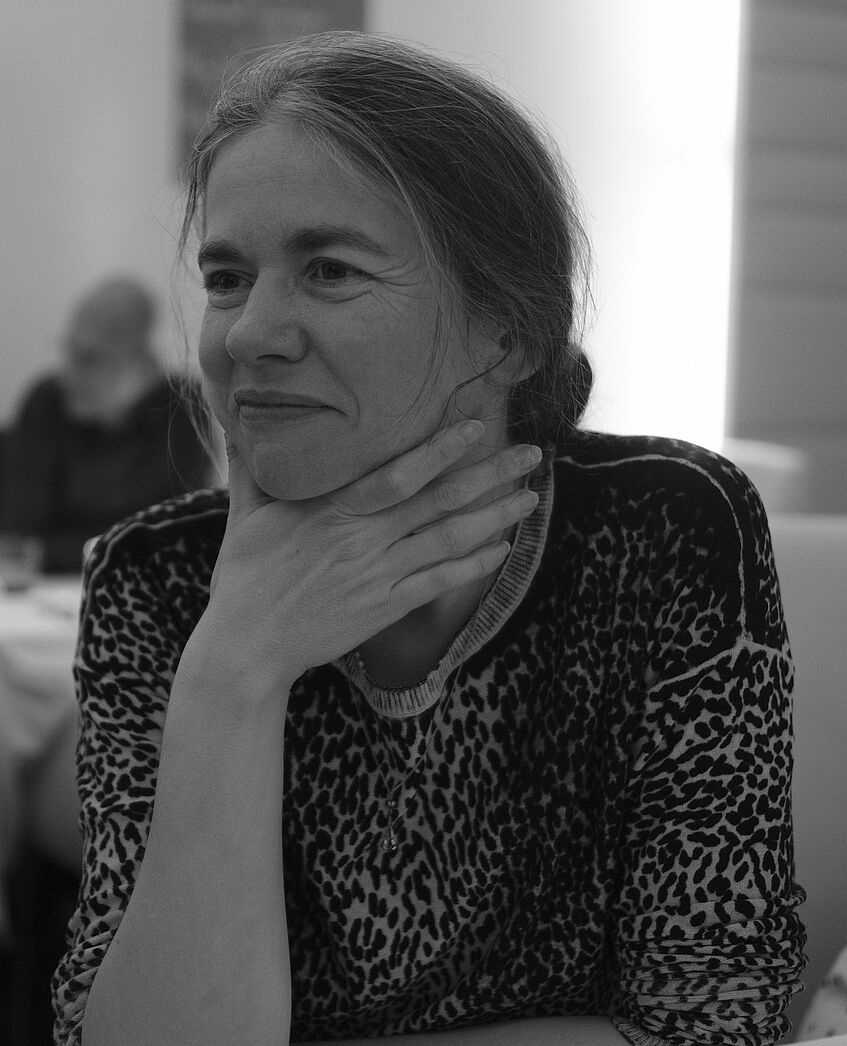 Obituary: Maria Charina
With deep sadness and sincere empathy, we say goodbye to our esteemed colleague and dear friend
Maria Charina
who passed away unexpectedly at the age of 51.
Maria joined our Faculty in 2014 and was committed to contributing to subject-specific didactics / school mathematics in particular, and was as an established scientist. She dedicated her time to the mentoring of students and was a popular university teacher.
Her lovable nature and her inspiring charisma make her irreplaceable for all colleagues.
We mourn a special mathematician, an extraordinary teacher and a great colleague.
We express our heartfelt sympathy to our dear colleague Karlheinz Gröchenig.
The colleagues from the Faculty of Mathematics at the University of Vienna
Vienna, May 2022